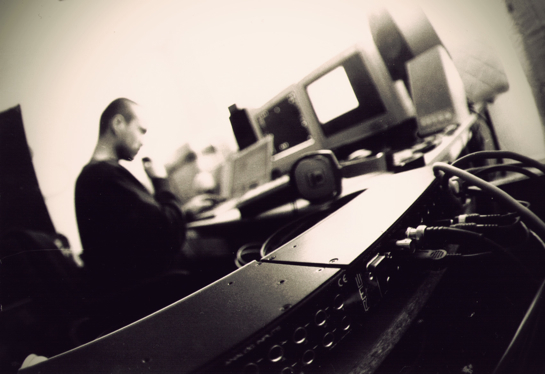 Our studio is build for: Pre-production, band-sized ensemble recordings, overdubbings, mixing (analog as well as digital), and mastering (limited options).
We also do: Consulting during the mix (in your own studio), arrangements and compositions (songs and tracks), music and sound for video, voice recordings.
Unser Angebot auf Deutsch siehe unten.
Our Services in German.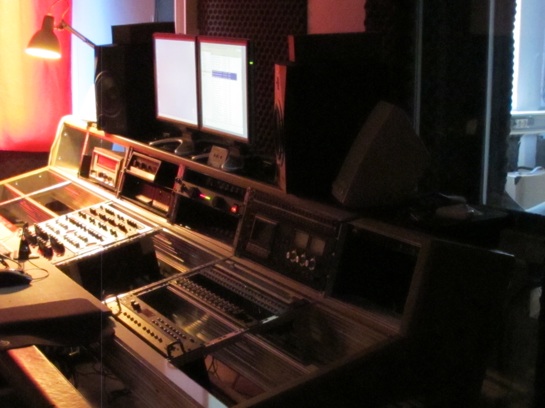 Unser Studio ist spezialisiert auf: Pre-Production, Aufnahmen mit der ganzen Band, Overdubbings, Tonmischung (von analog bis digital) und (eingeschränkt) Mastering.
Außerdem bieten wir noch: Beratung bei Mixsessions (in externen Studios), Arrangements und Kompositionen (Songs, Tracks), musikalische Untermalung und Vertonung von Videomaterial, Sprachaufnahmen.