Our studio is build for: Demo recordings, pre-production, additional recordings and mixing (from all analog to fully digital).
We also do: Full productions, arrangements and compositions (songs and tracks), live recordings, voice recordings, music and sound for video, (stem) mastering for vinyl and digital media.
And: We have rehearsal rooms for rent.
Prices: Recording per day takes 150 € (technical assistance always included), Mixing per track 50 €, Mastering 25 € for Digital OR Vinyl, 35 € for Digital AND Vinyl. This would be our basic pricing model. Negotiation starts if your tracks are somewhat longer or shorter, if they need special treatment or a rather minimalistic approach. For bigger productions we follow your budget plannings. How? Get in contact.
Unser Angebot auf Deutsch siehe unten.
Our Services in German.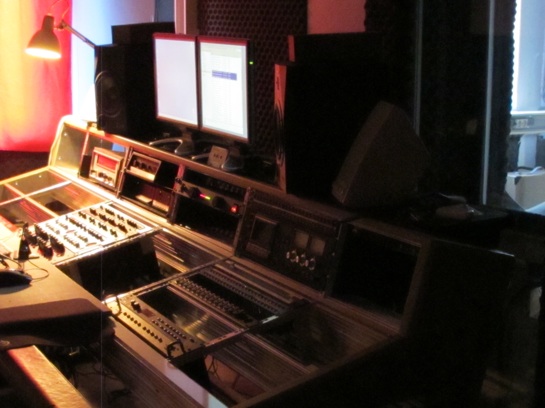 Unser Studio ist spezialisiert auf: Demo Recordings, Pre-Production, Additional Recordings und Tonmischung  (von komplett analog bis rein digital).
Außerdem bieten wir noch: Vollständige Produktionen, Arrangements und Kompositionen (Songs, Tracks), Live Recordings, Sprachaufnahmen, Musikalische Untermalung und Vertonung von Videomaterial, (Stem) Mastering für Vinyl und digitale Medien.
Und: Wir vermieten Proberäume.
Preise: Aufnahmen für 150 € pro Tag (Techniker inklusive), Tonmischung 50 € pro Track, Mastering 25 € für Digitale Medien ODER Vinyl, 35 € für Digitale Medien UND Vinyl. Das nur als Verhandlungsbasis für deutlich längere oder kürzere Tracks, spezielle Wünsche bzw. minimalistische Arrangements. Bei umfassenderen Produktionen richten wir uns nach dem eingeplanten Budget. Näheres auf Anfrage.